The perfect mix of flour,
between tradition and innovation
---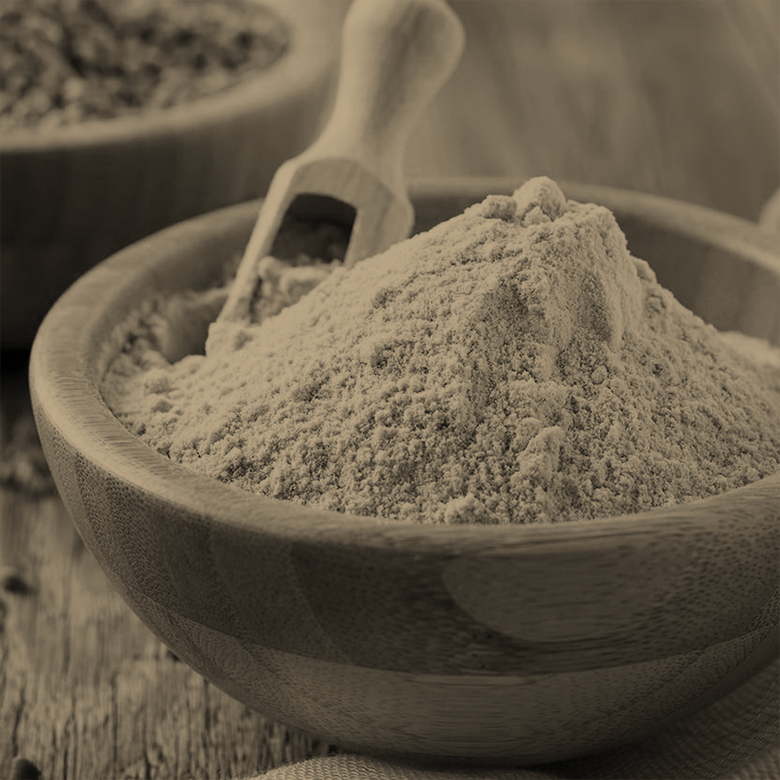 In the heart of Italy, immersed in the Sabina's countryside just a stone's throw from Rome, in a place well known since very long time for the beneficial properties of the sun, water and nature, Naturally Made of Italy cereals are grown. Selected raw ingredients are handcrafted as in the past to deliver flours, pizza bases and pasta to the food industry, in Italy as well as abroad. Customizable recipes designed for today's taste, quicker than ever and more focused on quality.
Create your own ideal flour mix
Create your own mix according to different parameters as taste, health, costs and ease of processing
---
Our method: unique and unbeatable
Naturally Method is a precise sequence of actions, values, care and attention handed down over time, from generation to generation. A proven method inspired from the past to preserve the most authentic taste while discovering the future one, in order to satisfy any palate. It is thanks to our unique method that we can deliver every day the highest quality Italian recipes.
Create, respect and personalize
"We are what we eat" and at Naturally Made of Italy, we are what we produce. Our products are true to our values and they fully reflect them. Pure and simple uncompromising recipes, designed to satisfy the most demanding caterers, chefs and customers around the world by maintaining the original Italian tradition.
---
MIXES OF FLOURS
Italian, controlled and customized. Our flour mixes are the key of our recipes. Selected cereals, traceability and real support guarantee the greatest combination to reach anyone working in the food industry.
PINSA ROMANA BASES
Simple, versatile and delicious, these precooked long-leavening bases reach destination ready to be stuffed and finish cooking. Premium ingredients and double cooking… just like the Roman's tradition.
The preciousness of our raw ingredients
---
CEREALS AND LEGUMES MADE OF ITALY
Wheat, soy, rice, beetroot, curcuma, chickpeas, peas and spelled. All our flours derive from the milling of cereals and legumes grown in Italy, especially in the Sabina area, by highly selected companies that provides raw ingredients with traditional methods, free from GMOs, pesticides, preservatives and additives.
SABINA DOP EXTRA VIRGIN OIL
This oil has very ancient origins and is produced locally using a range of different local olives. Golden yellow in color and with green reflections, this oil has an aromatic taste with a maximum level of acidity of 60%. So you get the best certified Sabina DOP extra virgin olive oil, according to the high quality and the process and transformation of the product.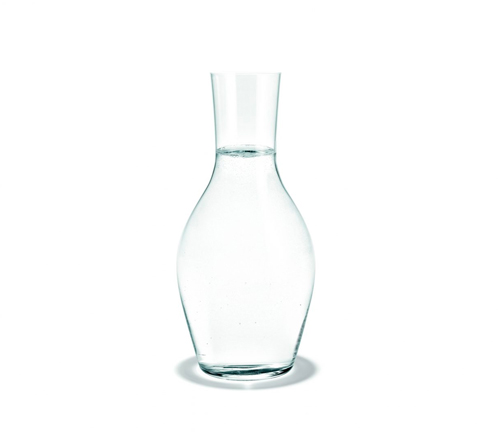 COTTORELLA SPRING WATER
Cottorella is a uncontaminated spring that flows naturally from Monte Belvedere at 420 meter above sea level. This water has a low concentration of fluorides and is 100% pure and is very well known since the roman's age for its healthy properties. Cottorella spring water guarantees the right balance of mineral salts and lightness to all our recipes.